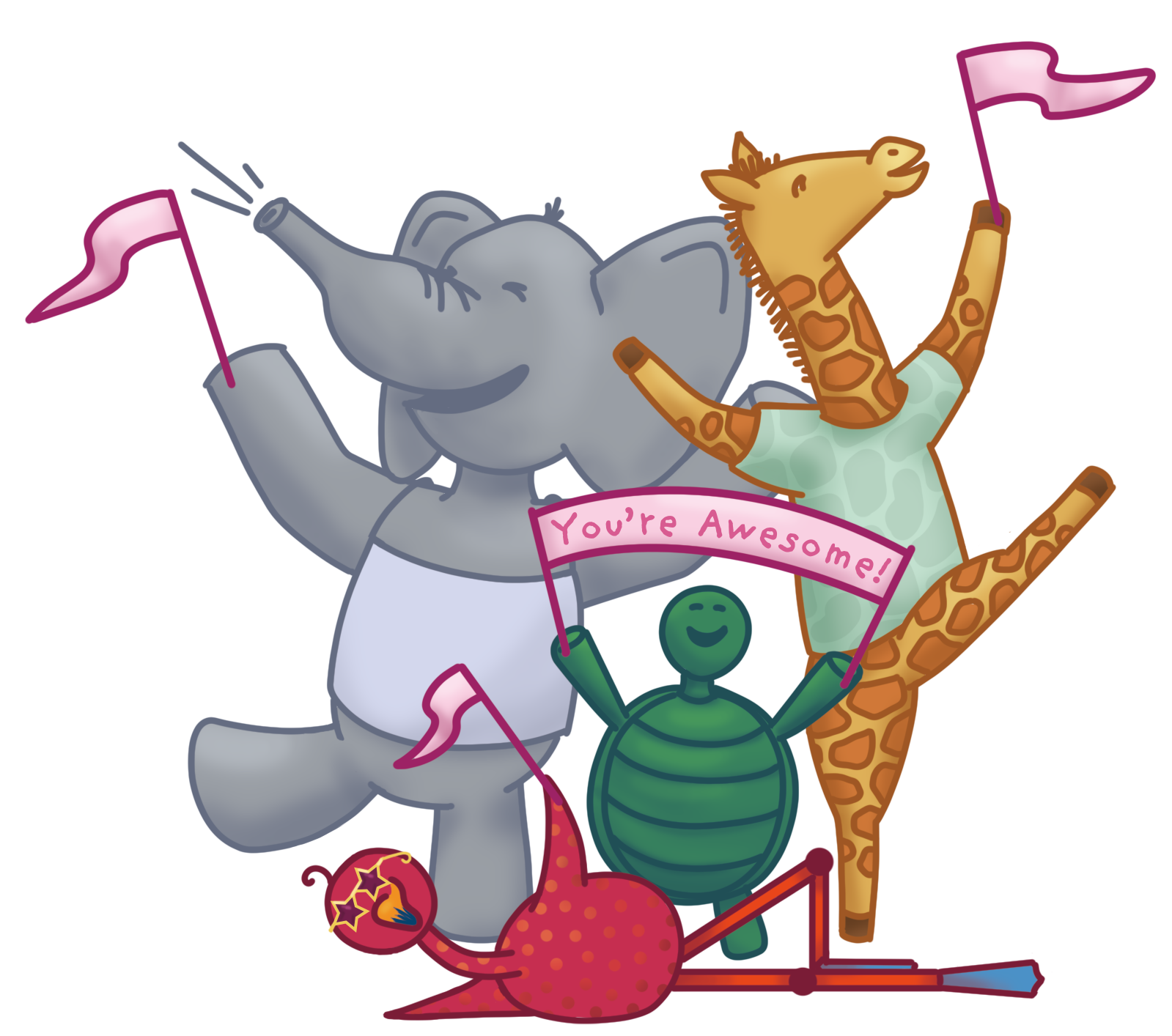 The Penny Prima Passion Award is awarded to a soloist in the petite age division whose passion for the art of dance is exuded through their performance from the moment they enter the stage to the moment they leave. Dancers in all competitive levels are eligible and the winner will be awarded a plaque and a special collection of Penny Prima toys and books.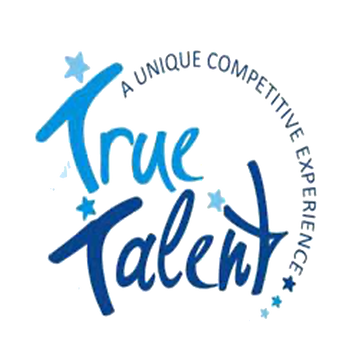 Tinton Falls, NJ
Fiona Way
Empire of the Performing Arts
Manahawkin, NJ
Marley DeLuca
Generations of Dance
Long Island, NY
Anya Feliu
Jacqueline Rivera's Dance Couture
Wilmington, DE
Recipient coming soon.
East Haven, CT
Emilie Werle
Top Hat Dance Studio
Manahawkin, NJ
Jada Feeney & Ella Niemi
Step by Step
Reading, PA
Kamala Middleton
Russells Dance & Baton
West Milford, NJ
Adrianna Drake
Chez Renee the Studio of Dance
Harrisburg, PA
Recipient coming soon.
Jackson, NJ
Summer Lavigne
Kaye-Lynn Dance Studio
Pine Hill, NJ
Recipient coming soon.
Nationals
Cape May, NJ
Recipient coming soon.