Getting Started with Penny Prima at your Studio!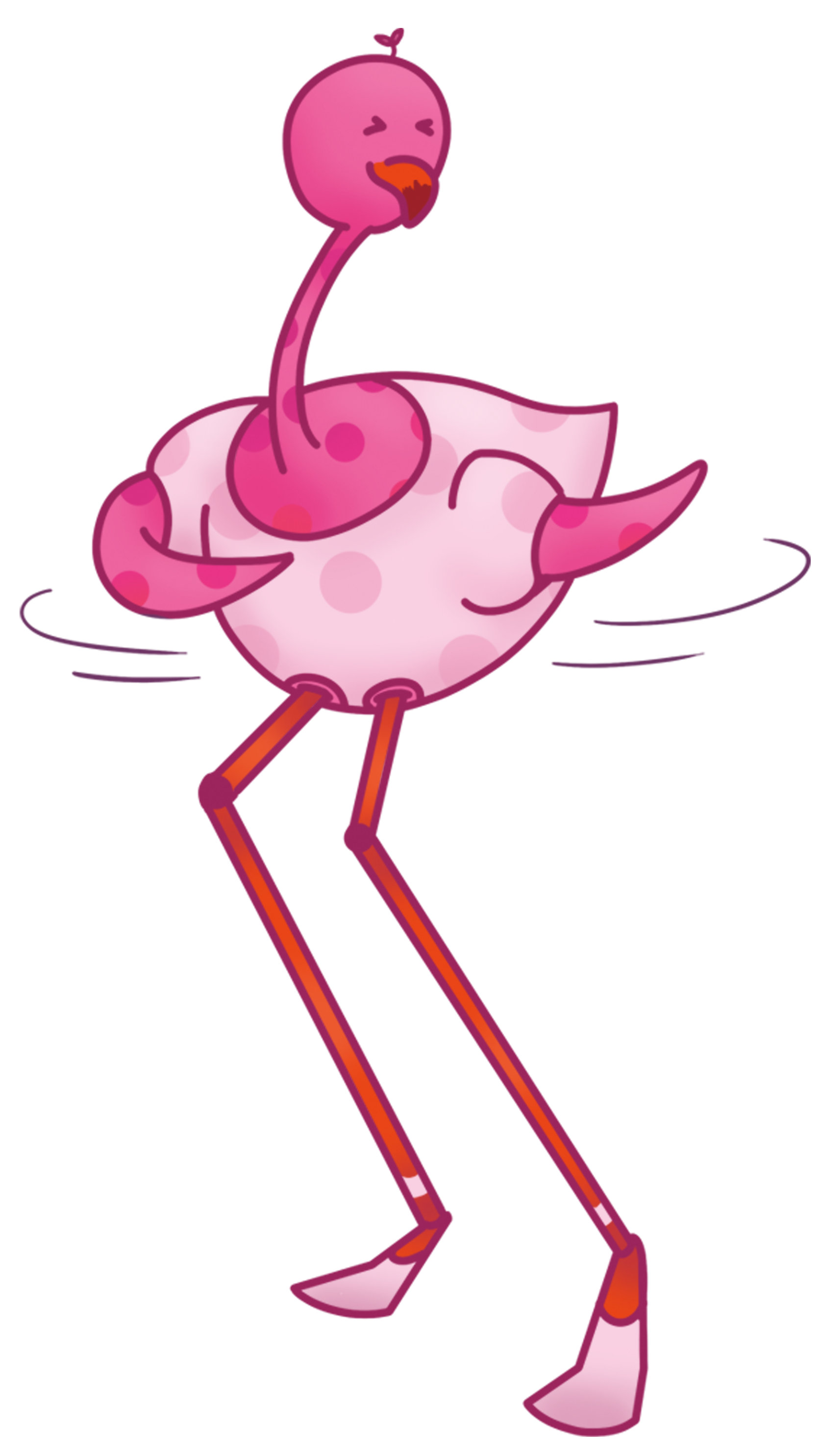 Dear Dance Teacher,
Thank you for your interest in Penny Prima®. Our mission is to expose young students to dance through storytelling, imagination, and creativity. Young children are naturally drawn to characters and stories.
Characters and the stories they tell help craft a child's understanding of the world, teach them important lessons, and have a strong influence on a child's values, beliefs, and attitudes. This is why we're working to make storytelling a foundational part of dance education. Telling a story and expressing emotions are typically the end-goal of learning dance, so we figure it should be a strong part of teaching dance as well.
Our brand features a collection of consumer products to bring dance home as well as help studios earn extra revenue, classroom tools to support dance teachers with important engagement activities, turn-key camps that feature Penny Prima and her friends, and an ever-growing studio resource library with free music, tips, choreography, and more!
If you have any questions, please feel free to contact info@pennyprima.com or call (888) 761-5970. Our team is always happy to help you any way we can.
Yours in dance,
Mary Naftal, President & Founder
Joe Naftal, Chief Executive Officer
Free Music & Choreography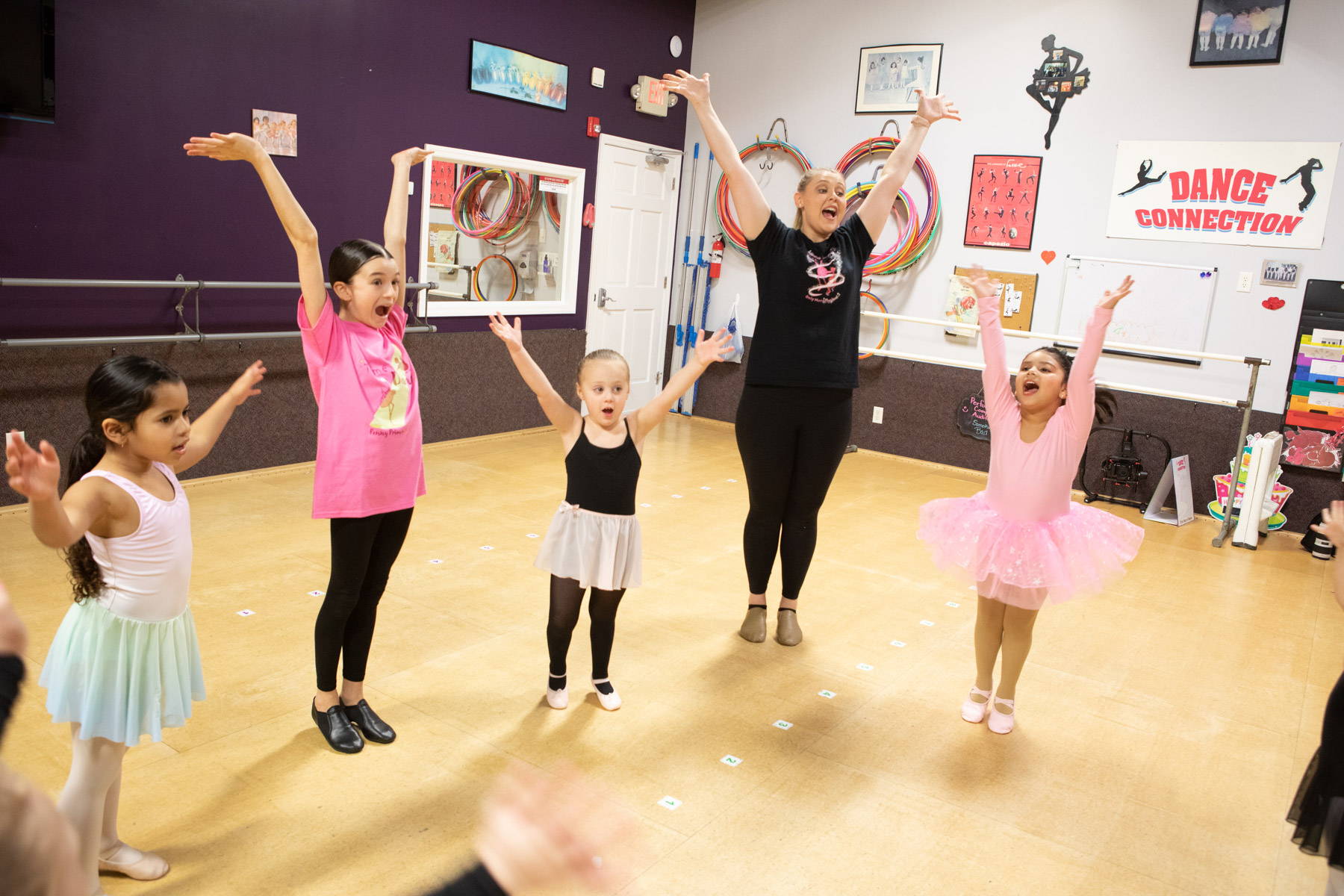 Our Music & Choreography Library includes favorites such as 5678 (Welcome Song) to start off every dance class with Penny Prima as well as We're Gonna Keep on Dancing to end every class and say goodbye to all of our dance friends.
Each song is accompanied by suggested choreography videos making them easy to implement in any dance class.
These songs and dances are free to use within your studio and are the perfect way to get started adding the Penny Prima characters into your dance classroom.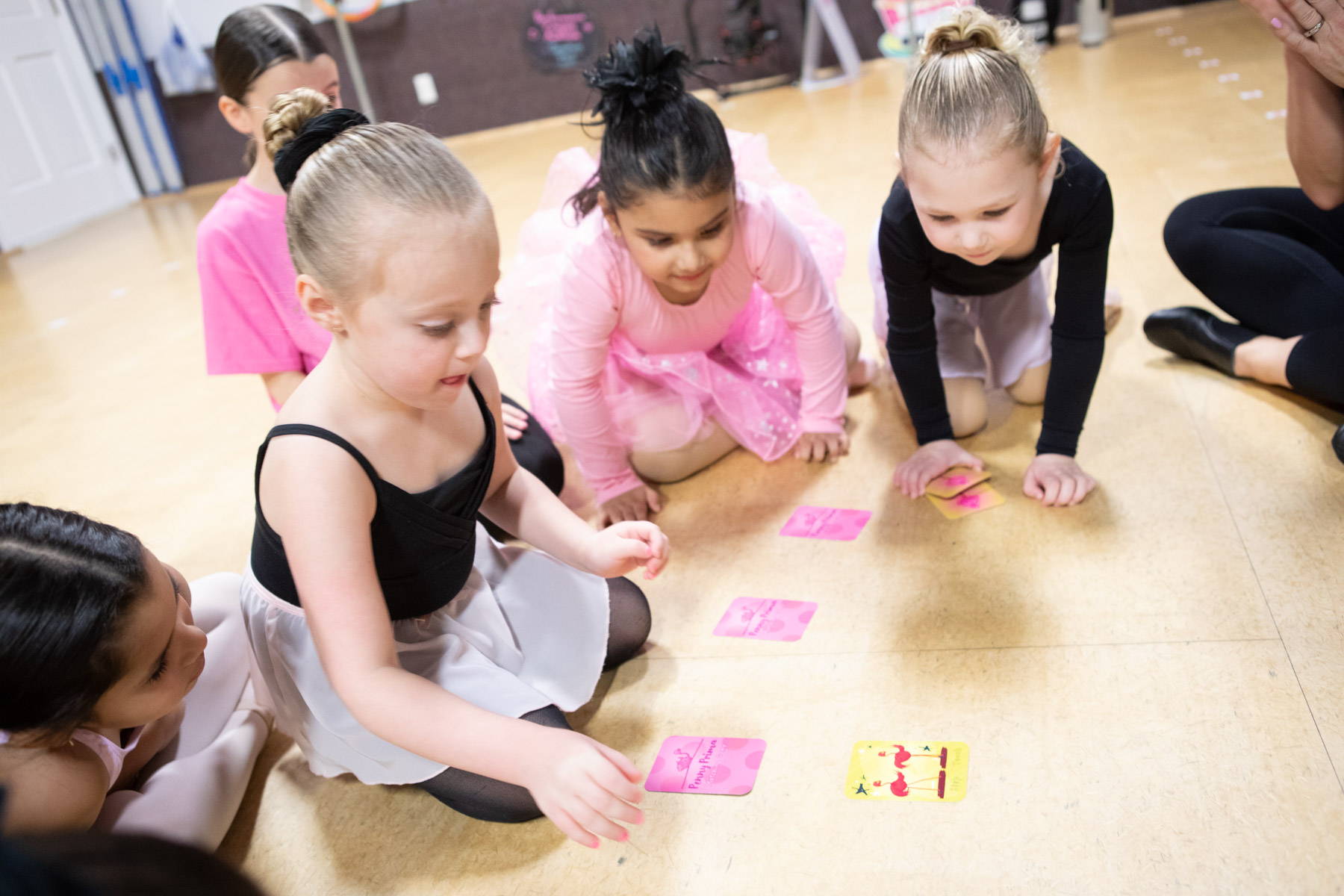 Explore our collection of teaching tools to add to your dance classroom. From Penny Prima plushes to stickers and from flashcard sets to magnet boards, we have everything you need to successfully add Penny Prima into your dance class curriculum!
Also check out our Classroom Bundle which gives you everything you need to get started using Penny Prima in your dance class.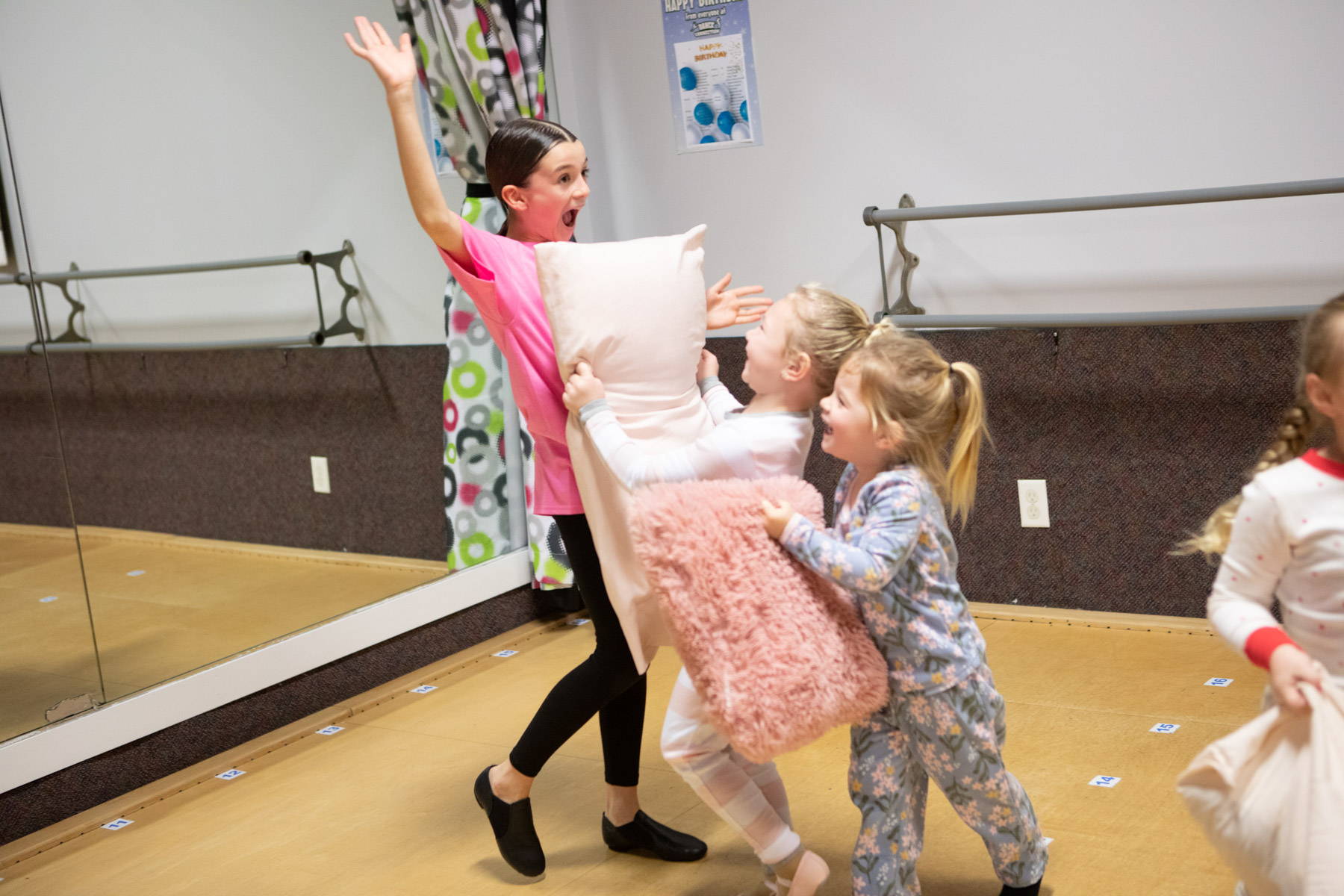 Penny Prima camps have everything you need for a successful summer camp or one night pop-up event. Our camps are truly turn-key and include everything from marketing toolkits to shopping lists and choreography to craft instructions. We've tested all of our camps to ensure they work for your dancers, are age appropriate, and can be handed off to any teacher to run a successful camp.
Affiliate Reseller Program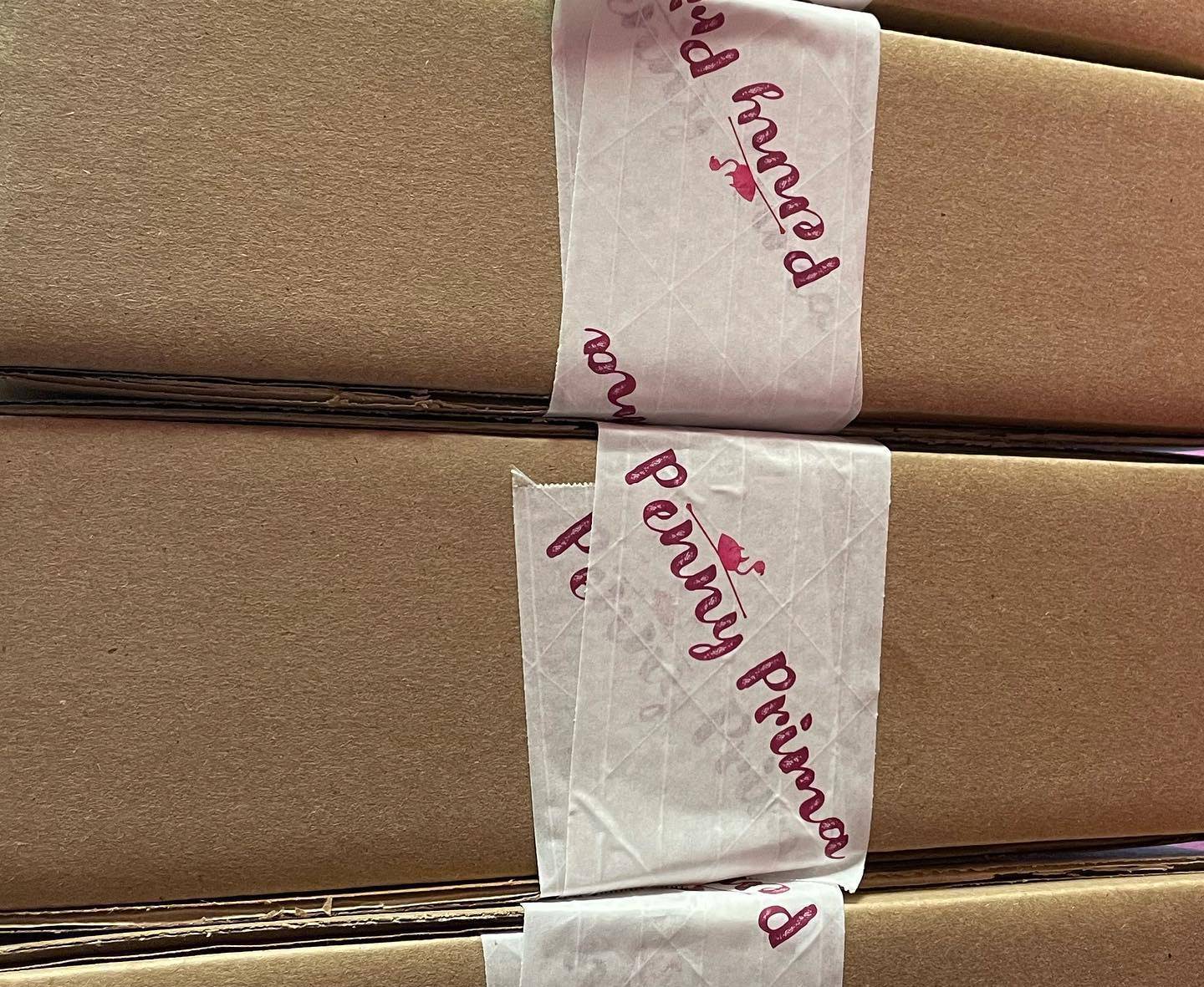 Penny Prima® provides you with a marketing toolkit ande-commerce affiliate link for your students and parents.Our team handles all ordering, customerservice, logistics, and shipping.
Earn a 10% Commission on Studio Sales

No Upfront Costs or Investment

No Inventory to Store or Manage

No Risk!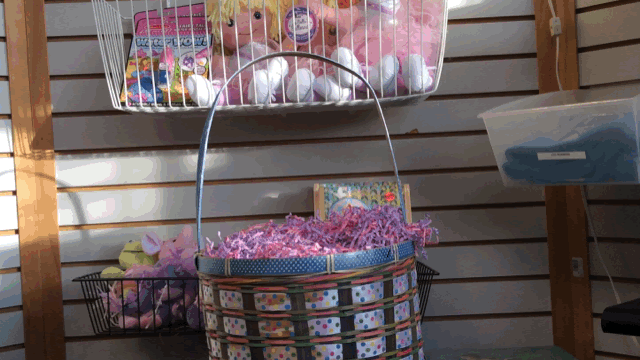 As a wholesale reseller, you can sell Penny Prima productsat your in-studio boutique or Dancewear store.Ordering Penny Prima products at wholesale prices raises yourprofit margin on items that are designed to sell witha low minimum order quantity (10 units per item).