Penny Prima Starter Box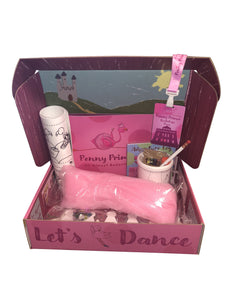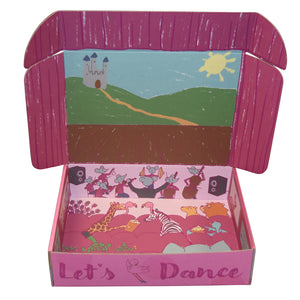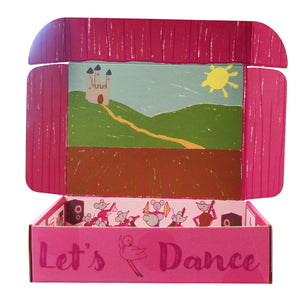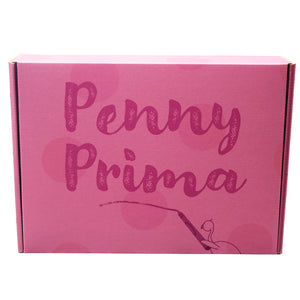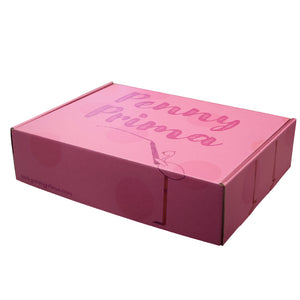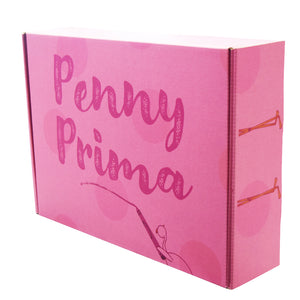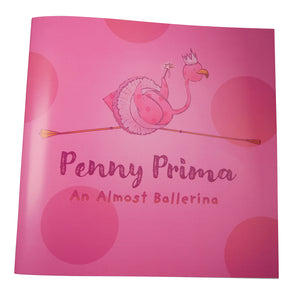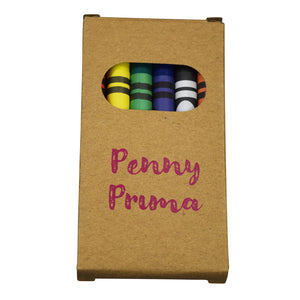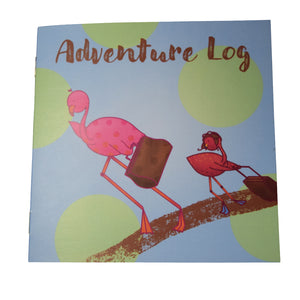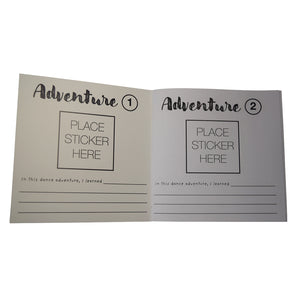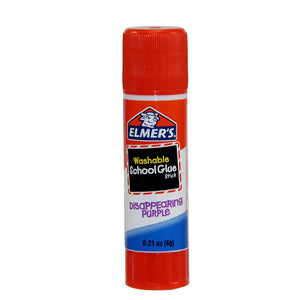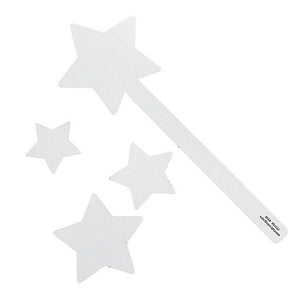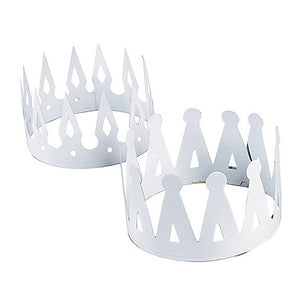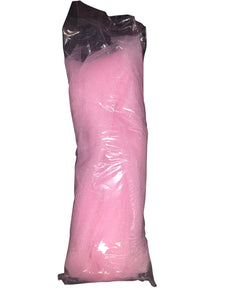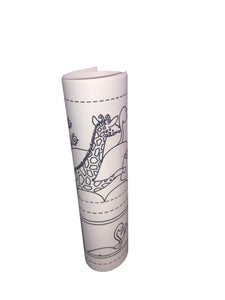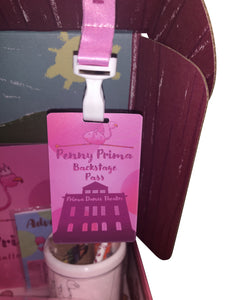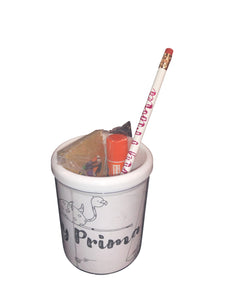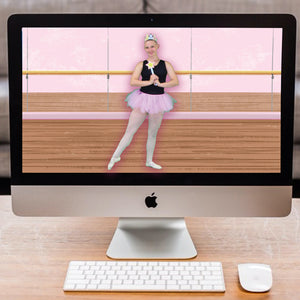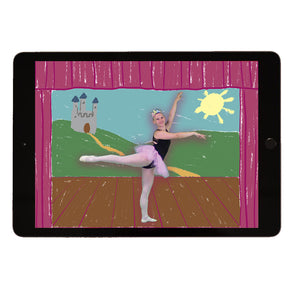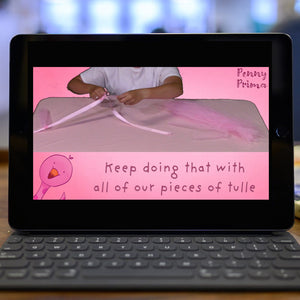 From the moment your child opens their Penny Prima™ Box, they will be transported to the world of the grand Prima Dance Theatre - home to the Prima Family.  In the flagship storybook, Penny Prima: An Almost Ballerina, Penny practices foundational ballet steps such as plié, tendu, elevé, bourrée, sauté, chassé, and arabesque.  While unable to attain her final turn, she creates her own costume, props, and backdrop - as these must be the thing she's missing to be a great dancer.  In the end, she learns that it was the hard work and practice all along that got her to nail the turn at the end of her recital dance!

Included in your Penny Prima Box is a storybook, art supplies, four craft activities, coloring sheets, a souvenir cup (that your child can color), an adventure log, a Penny Prima lanyard, a backstage pass, and a special sticker.  Additionally, your child will have access to online video content to practice steps, learn choreography, and walk-through crafts - all with Penny Prima herself!
WARNING: Choking hazard.  Not suitable for children under 3 years old.  Adult supervision required.